Services
PETrelief provides dedicated one to one dog walking and dependable care for your pet while you work or play.
All our services are:
Personal: We walk dogs on a one to one basis
Discreet: We do not use liveried vans - so we don't advertise the fact that you are away!
Flexible: We guarantee holiday and illness cover 365 days a year
Secure: We can deal with and reset security alarms in your home
Expert: We can administer medicines and injections to animals
We do not charge cancellation fees.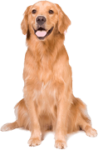 PETrelief offers guaranteed one-to-one dog walking services 365 days a year throughout Hertfordshire.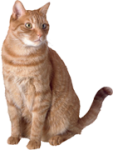 PETrelief cares for your cat at home while you are away or at work.

PETrelief provides home-based care and boarding services for caged, hutched and exotic animals in Hertfordshire.

PETrelief provides a caring home environment for your dog.

PETrelief provides reliable care and company for your dog at home.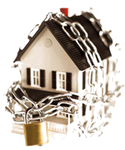 We can stay in your home to offer extra security as we care for your pet.